Spick and span in Aden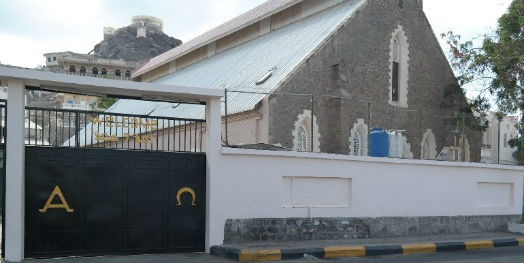 Over the last two years Christ Church and its integral eye clinic in Aden has continued to serve the local community as best it can despite the civil war going on around it. We thank God that staff stayed safe although their living conditions were diminished due to the lack of food, money, electricity, telecommunications and the difficulty in getting around the country.
The buildings did not escape damage being caught in the crossfire and as a result of blasts from the continuous shelling in the mountains nearby.
However, during all this time the devoted local administrator, Mansour, has overseen the compound and most recently it's cleaning, repair and re-painting. There is more to do but it's already looking good. Unfortunately, the scars that the people carry cannot be so easily painted over.