Gaza's health system close to collapse
Lights will go out in Hospitals in Gaza by the end of February unless funding can be secured to keep the emergency generators running, according to the World Health Organization.
Since April, Gaza has been managing on a supply of electricity for less than four a hours a day. In order to maintain the power for critical equipment during these outages hospitals rely on expensive emergency generators. These require about 500,000 litres of fuel per month and despite cutting back on non essensial services funds to cover the needs of the hospitals is likely to run out after February according to the WHO.
There are at least 200 babies and people in intensive care units. It would be a really fatal situation for them.
Dr Mahmoud Daher, head of the WHO's Gaza sub-office
Support the Al Ahli Hospital
The future looks dark with Donald Trump's most recent threat to cut funding for the Palestinian Authority which follows that of the US ambassador to the UN that they would cut funds to UNRWA, which supports Palestinian refugees, unless peace negotiations resume.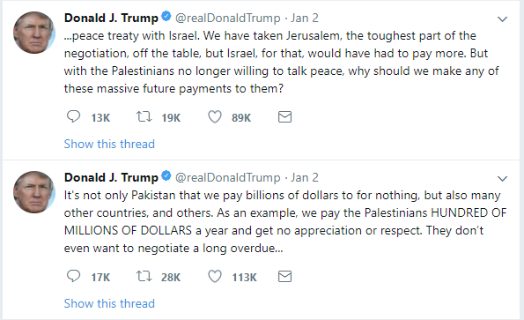 You can help keep the lights on at the Al Ahli Hospital in Gaza by donating today.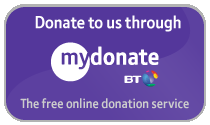 Read Rebecca Ratcliffe's report in The Guardian
05/01/2018