Festival of Faith at St George Baghdad
On Saturday 14 October Fr Faiz Jerjes and the people of St George Baghdad celebrated a Festival of Faith. In the midst of hardship and at a time of disturbing political developments the many Christians who attended joyously reaffirmed their faith in God the Holy Trinity, who is Lord of all.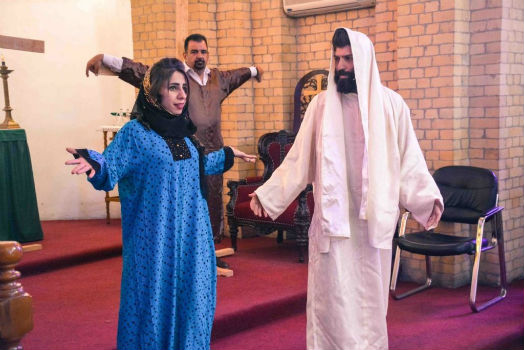 Festival of Faith
More pctures of the ceremony at Diocese of Cyprus and the Gulf website.