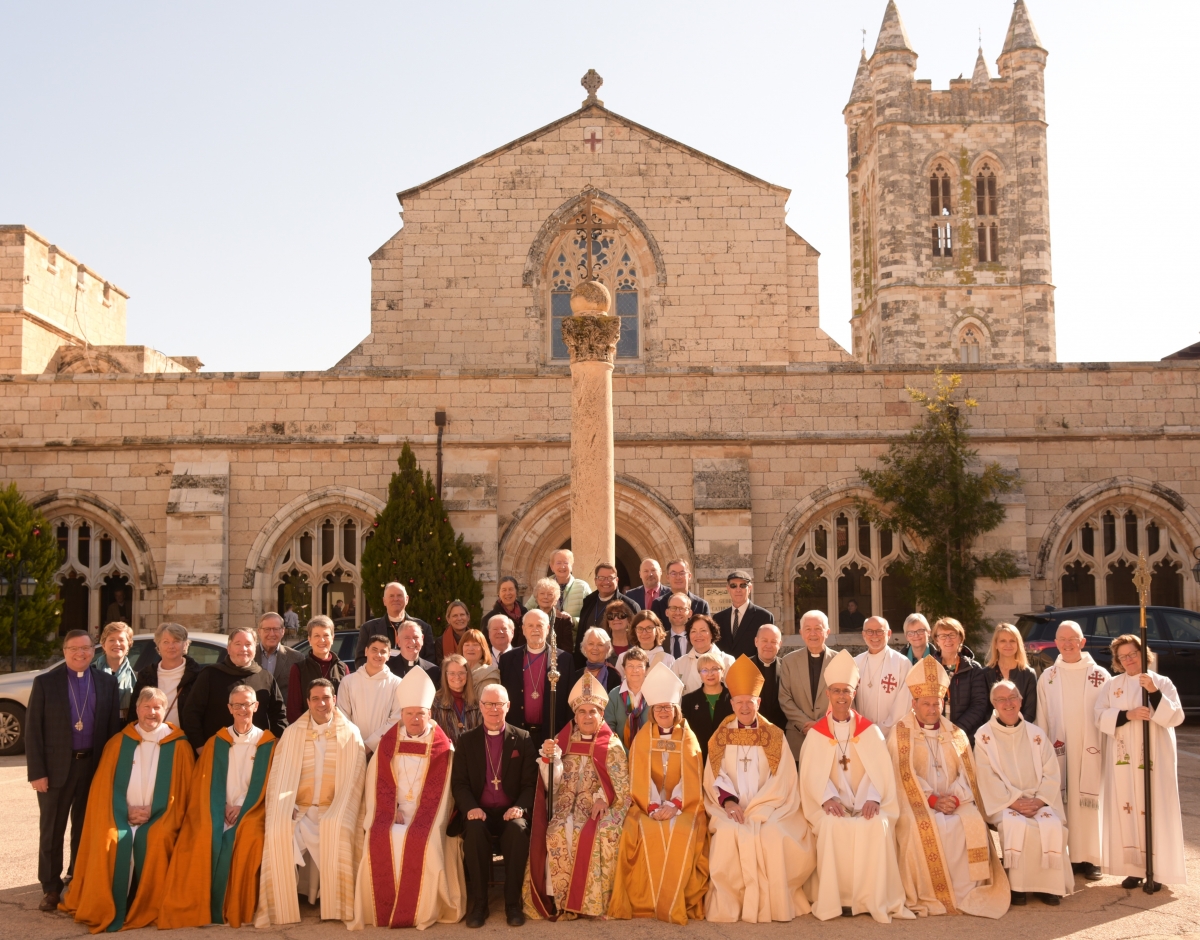 In its centenary year, St George's College Jerusalem celebrated with a special service in the neighbouring St George's Cathedral. The Bishop of London, Sarah Mullally, preached at the service, which was presided over by the Anglican Archbishop in Jerusalem, Suheil Dawani.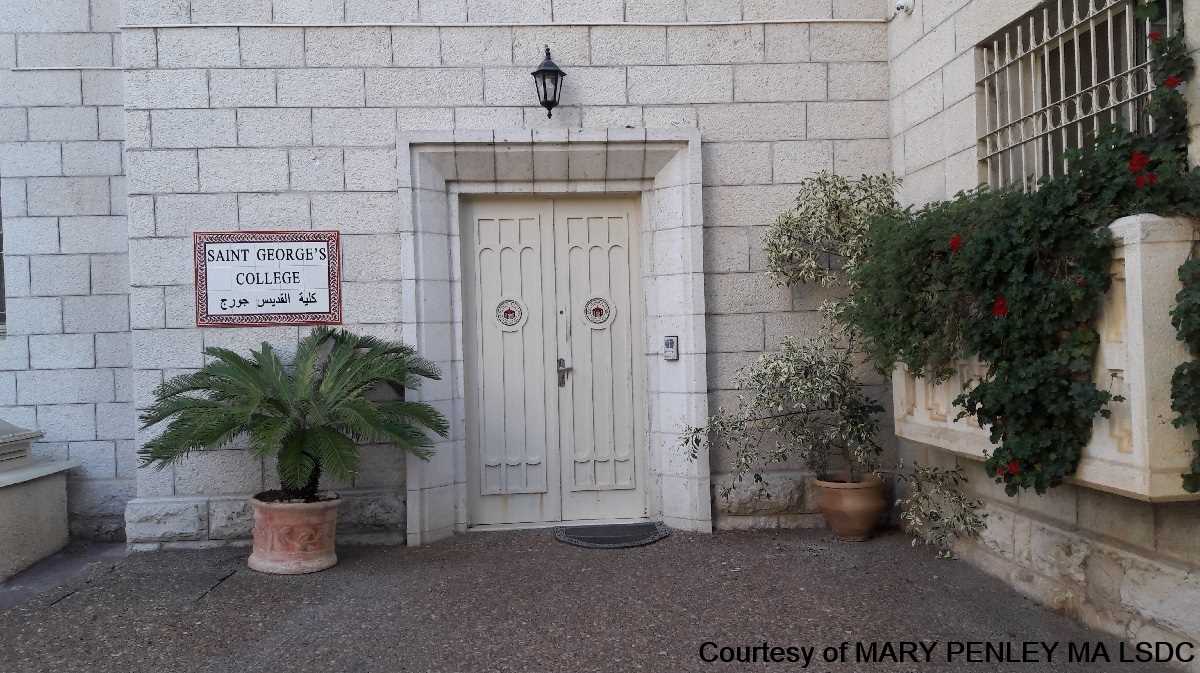 St George's College was founded in 1920 by the then-Bishop of Jerusalem, Rennie MacInnes as a seminary for Palestinian clergy, but in 1962 St George's became a centre for clergy and lay education for the wider Anglican Church.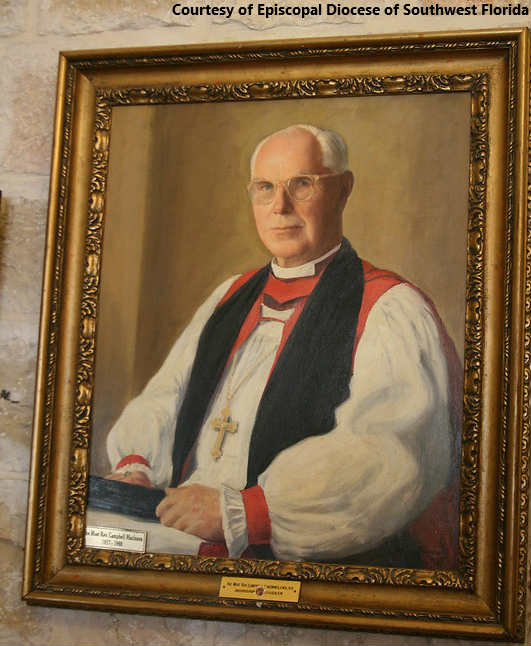 College buildings were first constructed in that year and then year-round courses started to be run. Today, it is a "thriving centre for pilgrimage, study, hospitality and reconciliation."  On speaking to ACNS (Anglican Communion News Service), the Dean of St George's College, Canon Richard Sewell, said:
we receive pilgrims from all over the world who come for a period of a week or two weeks to see the holy sites and to learn about the issues – contemporary and historical – in this incredible country.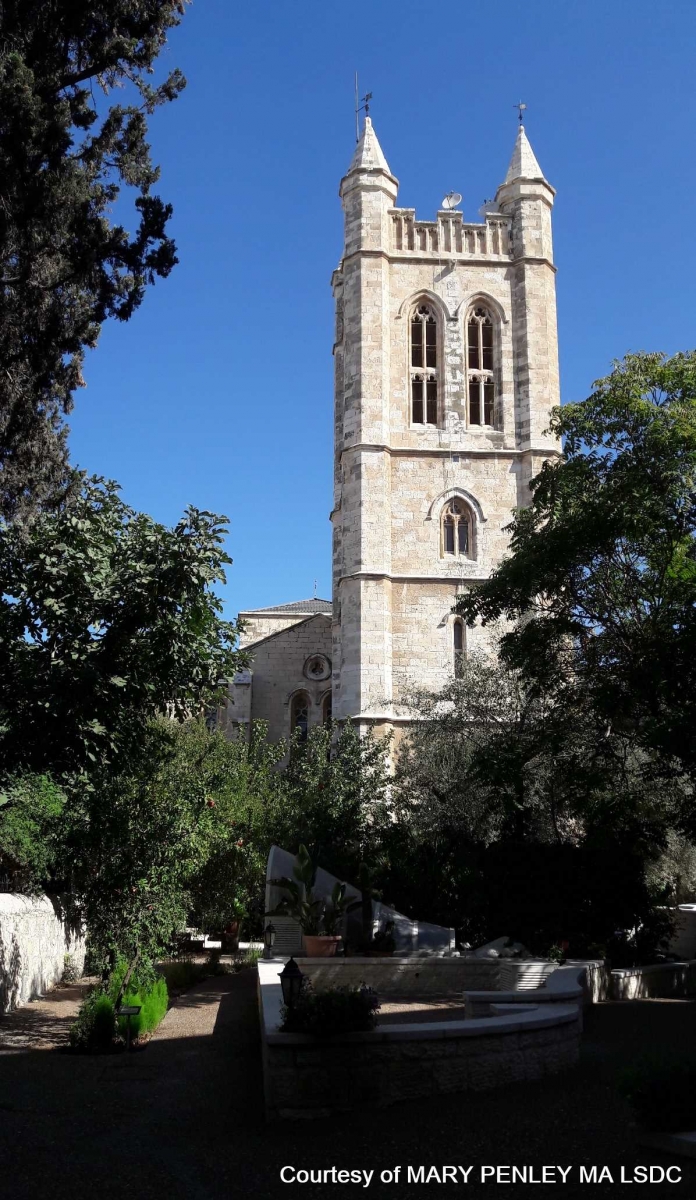 Anyone who would be interested in attending one of the many courses available should visit https://www.saintgeorgescollegejerusalem.com/ or send an email to info@sgcjerusalem.org