Emergency Appeal for Al-Ahli Arab Hospital in Gaza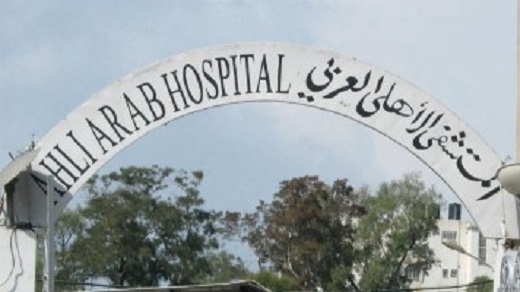 Al Ahli Arab Hospital in Gaza
The Anglican al-Ahli Arab Hospital in Gaza City has implemented an emergency response to the crisis caused by the overwhelming number of casualties sustained during protests across the Gaza Strip on Monday 14th May 2018.
Our Ahli Arab Hospital in Gaza (AAH) had been literally working around the clock to serve the wounded from the escalating violence in the Gaza Strip ever since the United States formally opened its Embassy in Jerusalem on May 14.
The Diocesan Programs Development Director, Mr. Hanna Theodorie, reports that the hospital has also been working with children whose family members, friends and neighbours are dead or injured. These children are suffering, and Ahli Hospital is providing them compassionate counselling and psycho-social therapy.
How you can help
Please keep the people of Gaza, those affected by the violence, and the staff of Al-Ahli Arab Hospital in your prayers at this time, and pray for peace, with justice, in the Holy Land.
You can donate directly to the Diocese of Jerusalem or via JMECA using the mydonate button below (which enables the addition of Gift Aid if you are a UK tax payer).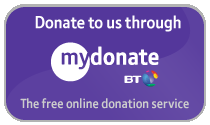 Many thanks for your support.